5 tags
Using YouTube as a Test Lab for Commercials
I'm probably not the first, but I've noticed two recent examples of brands converting successful online videos into television commercials. Pepsi Max had a disguised Jeff Gordon take an unsuspecting car salesman on the ride of his life. That video has… View Post
Fanta Delivers Tasteful Engagement
To push its new, more orangey flavor, Fanta has create the first ever "tastable" print ad. This was a strategic gimmick aimed at providing samples without have to give away product. I like how advertisers are still looking to be innovative in print despit… View Post
My Super Bowl Winners: Oreo, GoDaddy & Social...
It was the Super Bowl. This is marketing blog. This post had to happen. My winners are: Oreo [youtube=http://www.youtube.com/watch?v=6kMWLYYcAYw&w=625&h=382] Volumes are being written about Oreo's tweet during the blackoutand rightfully so. With a single… View Post
Advertisers Get Innovative with Print
It's not dead yet. While notoriously a static medium, print is treading water in a world of increasing interactivity and dynamic user experiences. However, the two major advertisers below thought outside the spread and turned their print advertising into… View Post shared via WordPress.com
Microsoft is Self-Aware in IE10 Ad
I love it when brands are honest with themselves. In this video, Microsoft acknowledges that it's Internet Explorer has it's share of haters. Instead of completely ignoring this or fighting back, they embraced it and still kinda stuck it to them in the… View Post shared via WordPress.com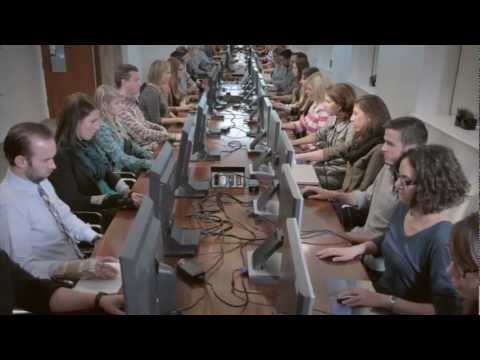 1 tag
4 tags
1 tag
#TheRules of social media: think about it as a telephone, not a megaphone - conversations connect. @fastcompany #df12 — Vala Afshar (@ValaAfshar) September 13, 2012
"If you want to redesign something, look at the reason it was designed the way it..."
– Redesigning Highway Signs, To Talk To Your Smartphone | Co.Design: business innovation design
3 tags
"The superglue that holds brands together in the future is people not process."
– - Ann, Commenter, "How To Foster Outrageously Awesome Employee Engagement"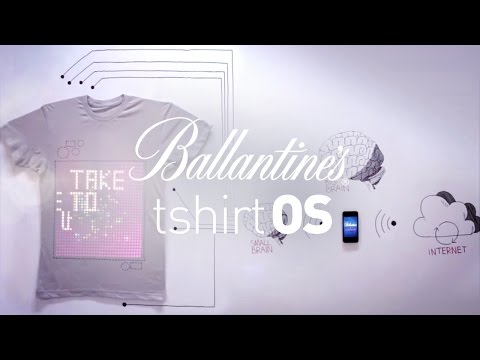 "Success is the current barrier to change."
– http://www.asipublications.com/Counselor/News/content.aspx?id=255
"It's [a social media like] also not an invite to be bombarded with any..."
– 'I Like You, But We Don't Have a Relationship!' As in Dating, Strong Customer Relationships Require Shared Values | Social Media Today
2 tags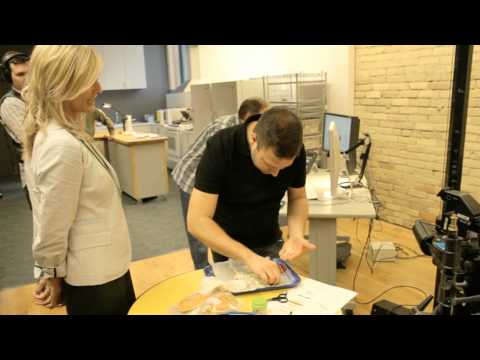 "When we talk about this or that medium as the 'third' or 'fourth' screen, we..."
– Mobile Marketing: Understanding How People Use Smartphones | Social Media Today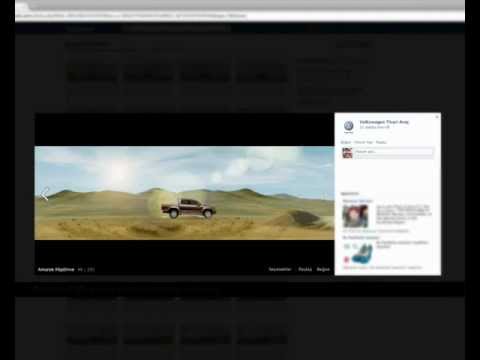 "The real challenge is not building a brand, but rather defining, clarifying,..."
– You Can't 'Brand' a Brand | CMO Strategy - Advertising Age
"Your brand is what your customers think of you." "Your culture is what your..."
– Your Culture Is Your Brand | Your Brand Partner – Staples Promotional Products Official Blog
1 tag
Introducing: The Jargon Jar
Proceeds from this could end world hunger. 99problemsbutapitchaintone: This is the Jargon Jar… Similar to the 'swear jar'- but not quite. Rather than swear words, which are completely acceptable (and necessary) in our profession, we are going to have to pay the price for jargon. That's right, jargon.
1 tag
Modern Business Cards
helloyoucreatives: Modern creative business cards
4 tags